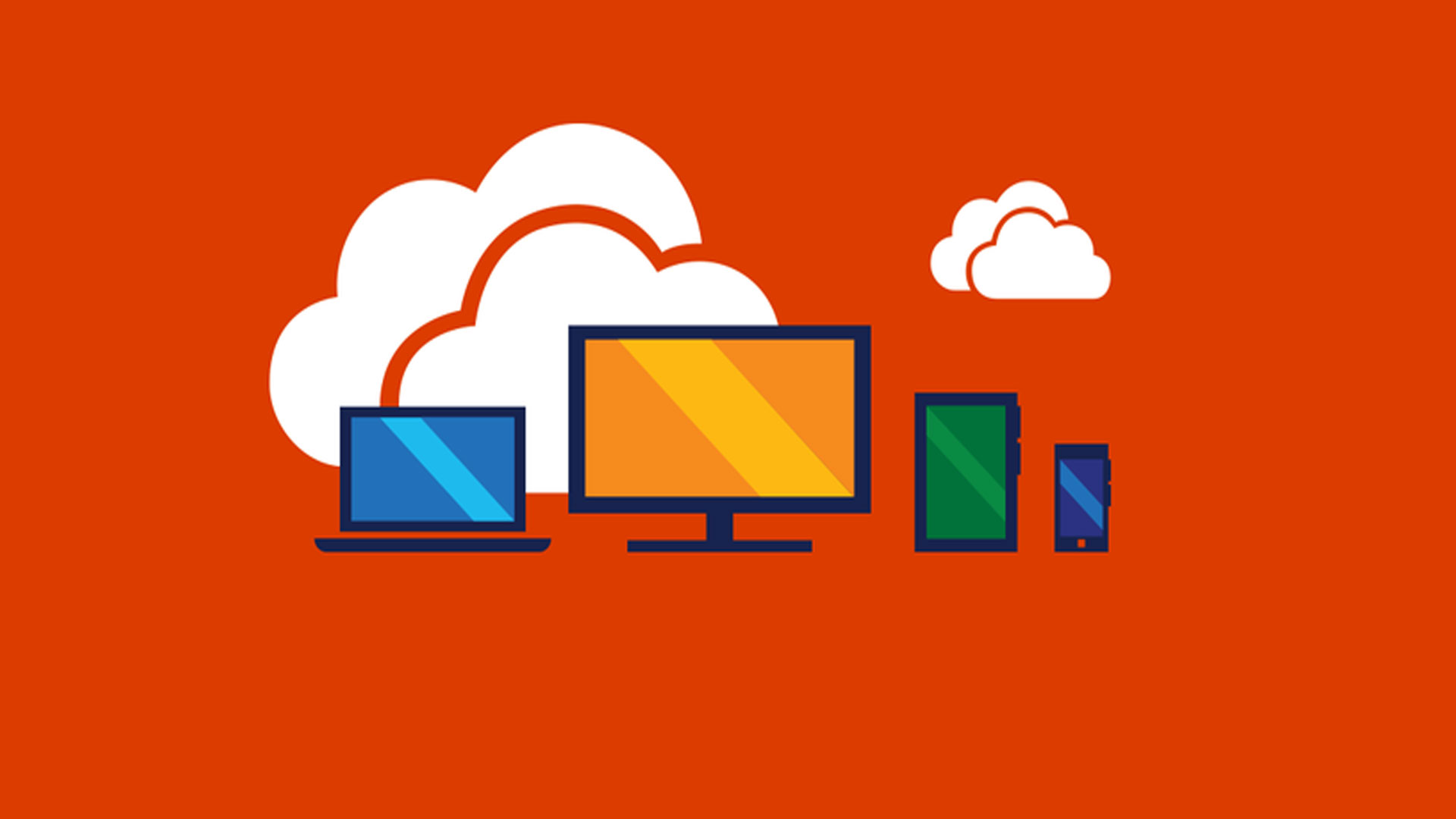 DESCRIZIONE CORSO
Learn about Microsoft 365 Tenant and Service Management, including how to plan, manage, and customize your organization's Microsoft 365 tenant and services.
Microsoft ha ridisegnato i percorsi di certificazione. Le nuove certificazioni sono basate sui ruoli.
Exam MS-100: Microsoft 365 Identity and Services, si raggiunge grazie ai seguenti corsi:

MS-100T01 Office 365 Management
MS-100T02 Microsoft 365 Tenant & Service ManagementOffice 
MS-100T03 Microsoft 365 Identity Management
OBIETTIVI CORSO
After completing this course (MS-100T02), students will be able to:
Plan their Microsoft 365 on-premises infrastructure
Plan their identity and authentication solution
Plan and configure their Microsoft 365 experience
Leverage Microsoft's FastTrack and partner services
Implement their domain services
Configure their Microsoft 365 tenant roles
Manage their Microsoft 365 tenant health and services
AGENDA CORSO
Module 1: Designing your Microsoft 365 Tenant
Module 2: Configuring your Microsoft 365 Tenant
Module 3: Managing your Microsoft 365 Tenant
Module 4: Hands-On Lab
PREREQUISITI
This course is designed for persons who are aspiring to the Microsoft 365 Enterprise Admin role and have completed one of the Microsoft 365 work load administrator certification paths.