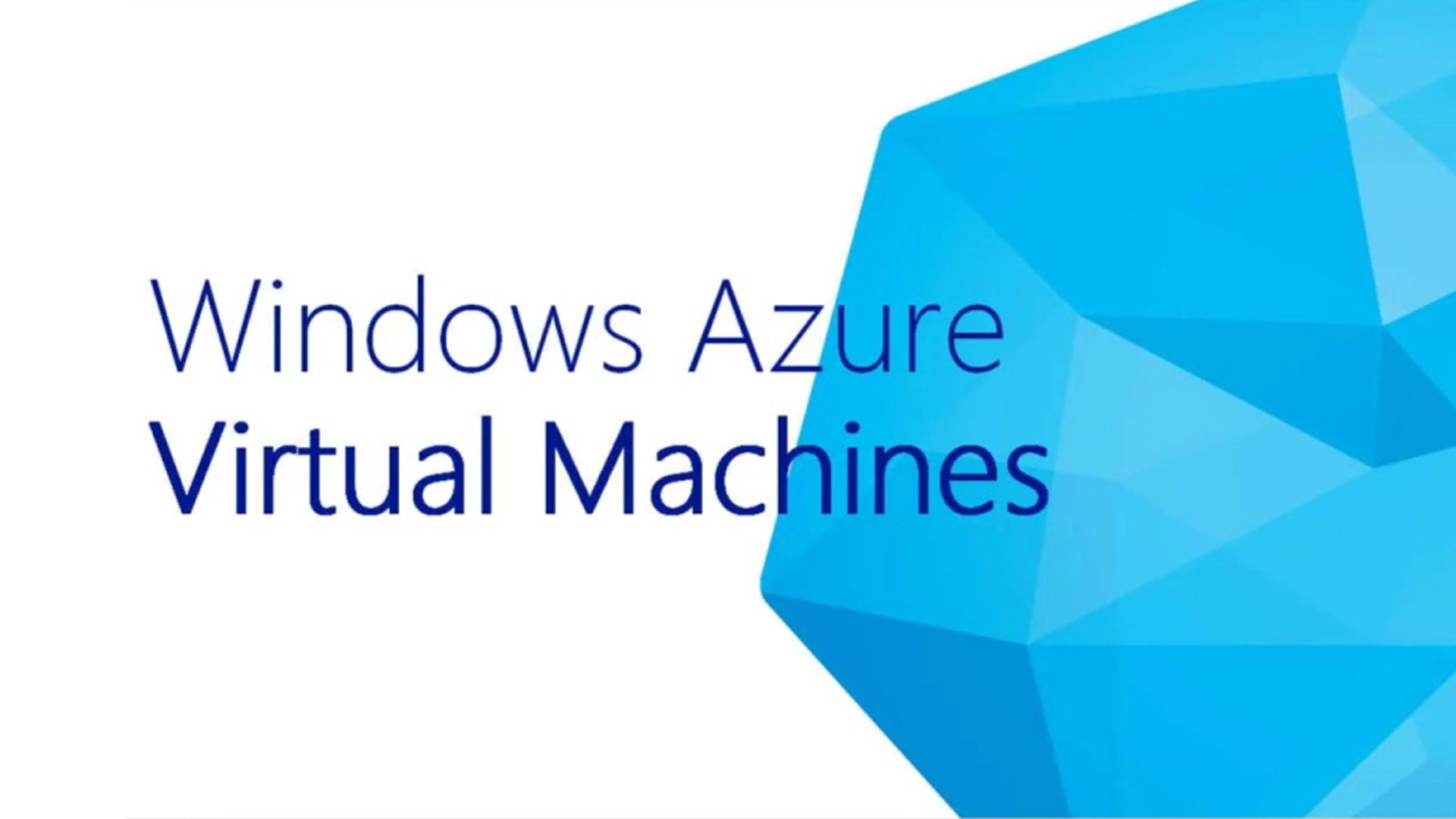 DESCRIZIONE CORSO
This course teaches IT Professionals how to create and manage virtual machines as part of an Infrastructure as a Service (IaaS) computing infrastructure. Students also learn how to create and deploy virtual machines in Azure, using the Azure portal, PowerShell, and ARM templates. The course includes instruction on deploying custom images and Linux virtual machines. Students also learn how to configure the networking and storage components of virtual machines. Finally, students learn how to perform virtual machine backups, and to use Azure's monitoring capabilities to collect, view, and analyze virtual machine diagnostic and log data.
Microsoft ha ridisegnato i percorsi di certificazione. Le nuove certificazioni sono basate sui ruoli.
Exam AZ-100: Microsoft Azure Infrastructure and Deployment si raggiunge grazie ai seguenti corsi:
AZ-100T01Manage Subscriptions and Resources
AZ-100T02 Implementing and Managing Storage
AZ-100T03 Deploying and Managing Virtual Machines
AZ-100T04 Configuring and Managing Virtual Networks
AZ-100T05 Manage Identities
OBIETTIVI CORSO
This course is for Azure Administrators. After completing this course (AZ-100T03), students will be able to:
Explain virtual machine usage cases, storage options, pricing, operating systems, networking capabilities, and general planning considerations
Create Windows virtual machines in the Azure Portal, with Azure PowerShell, or using ARM Templates
Deploy custom server images and Linux virtual machines
Configure virtual machine networking and storage options
Implement virtual machine high availability, scalability, and custom scripts extensions
Backup, restore, and monitor virtual machines
AGENDA CORSO
Module 1: Overview of Azure Machines
Module 2: Creating Virtual Machines
Module 3: Deploying Virtual Machine Images
Module 4: Configuring Virtual Machines
Module 5: Configuring Availability and Extensibility
Module 6: Managing and Monitoring Virtual Machines
Module 7: Lab – Deploy and Manage Virtual Machines
PREREQUISITI
Successful Azure Administrators start this role with experience on operating systems, virtualization, cloud infrastructure, storage structures, and networking.